Flexible billing, scalability and cost savings
Moving to CSP can reduce the costs and significant upfront investment in Microsoft licensing with a simple monthly subscription model. You pay for what you use and can increase or decrease your subscriptions whenever you need to. Plus, if needed, you have the option of paying annually.
Cloud subscription management portal
With our cloud automation platform, GMCirrus™, you can add and remove subscriptions easily as well as track your cloud usage whenever you want. Please get in touch if you'd like a demo of the platform.
Products and subscriptions available on the platform include: Microsoft Azure, Office 365, Dynamics 365, Visual Studio, and ReSharper, third-party add-ons, and Barracuda Essentials, with more being added soon.
Find out more!
Technical support
Our Microsoft certified technical engineers provide support for all Microsoft cloud services. You'll gain access to our 9-to-5 Cloud Assure support service at no additional cost when you join our CSP subscription program, and you'll have the option to uplift to 24/7 if required.
Some of our technical services available include: Office 365 and Azure migrations, DevOps services, backup and disaster recovery, Azure health check, helpdesk and more.
Licensing advice and account management
We want to make sure you get the most out of your IT spend. Our dedicated account management and expert licensing advice will support you throughout your journey, and we are here to help you with any queries you have. Our expert licensing advice is based on over 35 years of experience in the software industry.
We are a Microsoft Gold Partner, and we also work with over 400 other partners covering a range of technologies: security, design and media, productivity, backup and disaster recovery, network monitoring, components, performance, deployment and much more! See our partners page to see just a handful of the great companies we work with. As a result, we can often offer competitive pricing.
Training
We also host regular workshops and webinars about Microsoft technologies to give you the latest updates and show you how to use the tools effectively. To find out more about the training available, sign up to newsletter or visit our events page.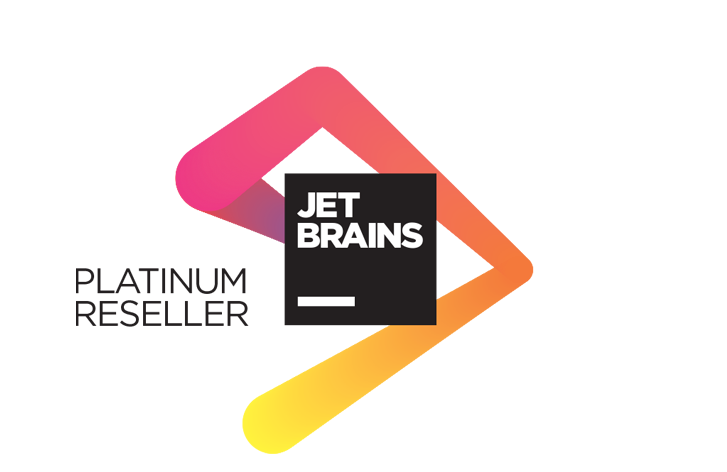 Copyright © Grey Matter Ltd. 1983-2021 | Registered Office: The Old Maltings, Prigg Meadow, Ashburton, Devon, TQ13 7DF | Registered in England Company no: 1671407 | VAT no: GB 384904621